Get Card Customization
Premium Account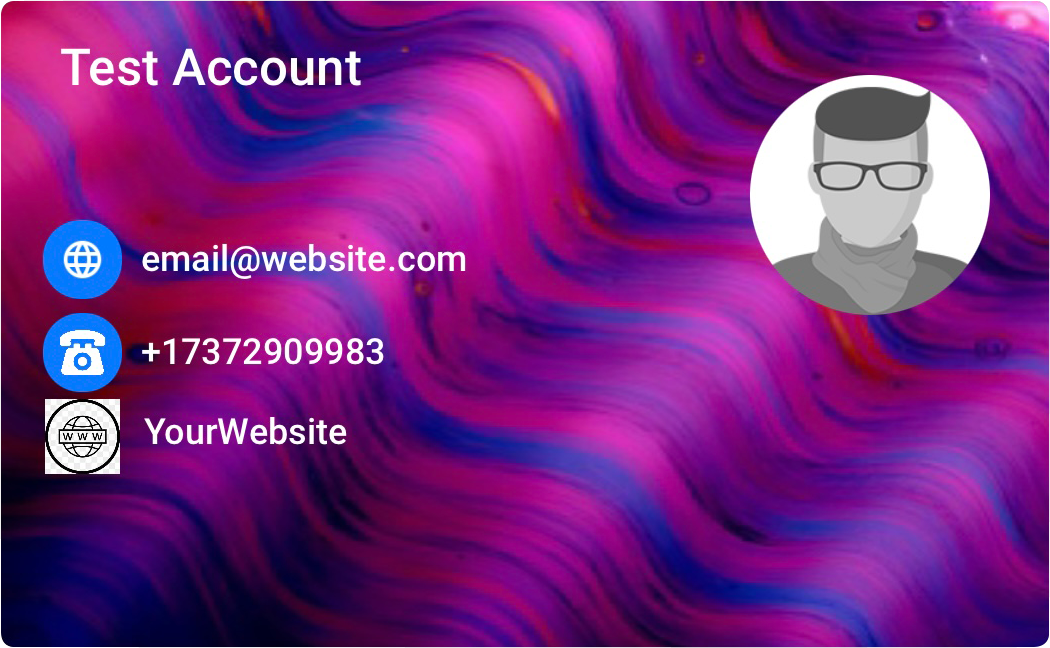 Customize the design of your Card.
Create a custom URL: card.cards/Your-URL
Create custom categories to organize your Cards.
Integrate your Cards with your CRM.
$ 5.99/Month
Get it Now
Corporate Manager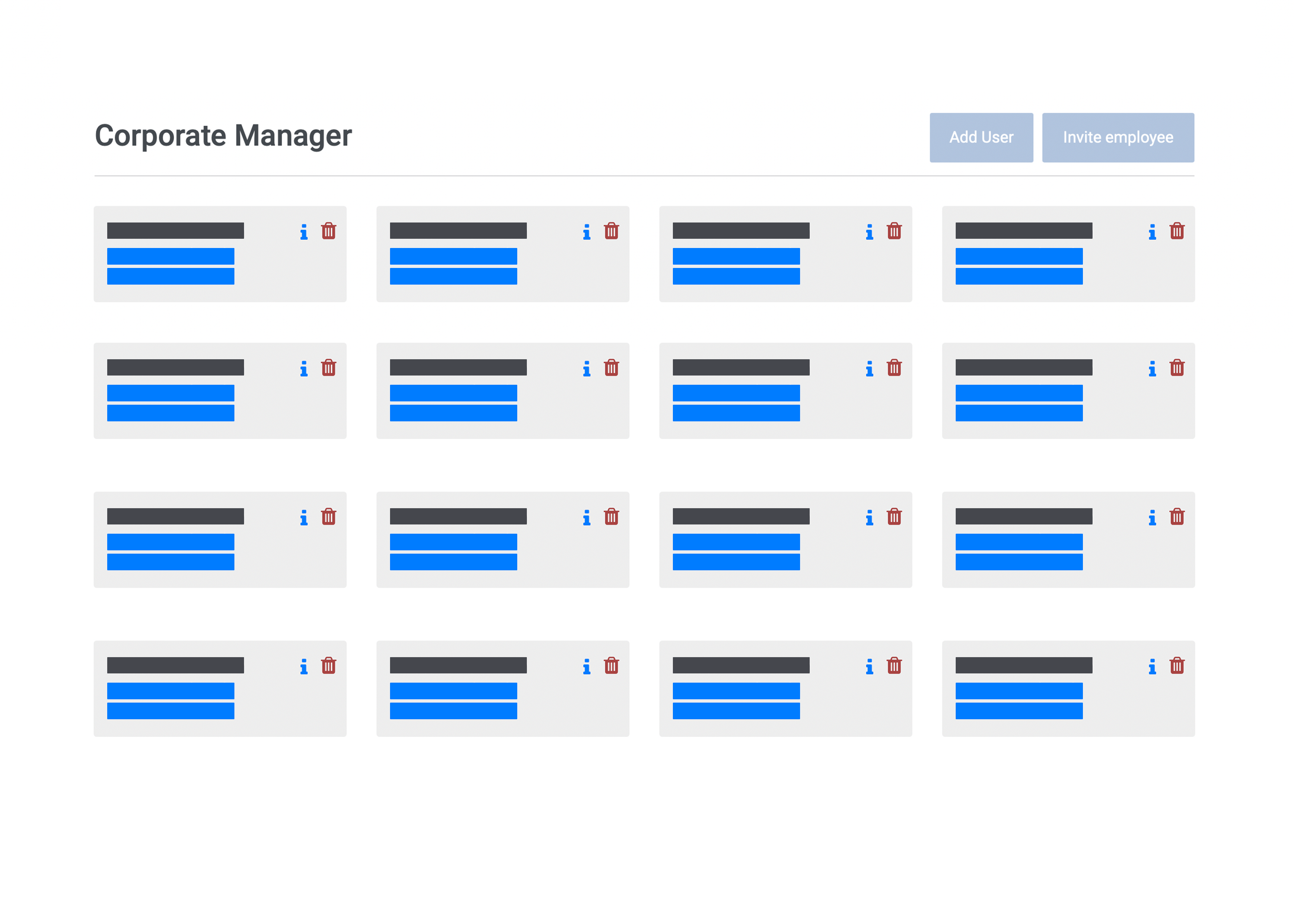 Our Corporate Manager makes transitioning to Card seamless for you and your employees.
Empower your employees to build stronger business relationships and enriched follow up conversations.
Invite or remove employees from your plan with just a click.
$ 2.99/User/Month
Get it Now